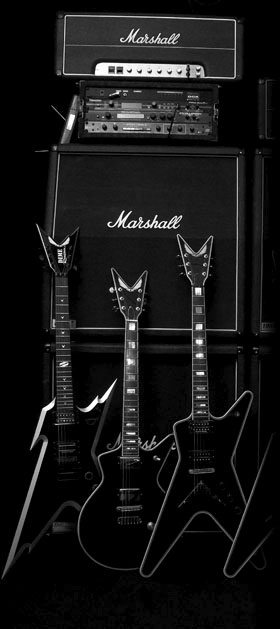 By joining, you will receive periodic news about upcoming shows and releases, as well as special offers, freebies, and discounts. You also get access to special content in the "Backstage" area of this site.
Just fill out the form below and click "Submit!"
YOUR EMAIL ADDRESS IS CONFIDENTIAL. It will NEVER be given or sold to ANYONE. You will only receive periodic emails from JamesSteele.com and you can opt out at any time!